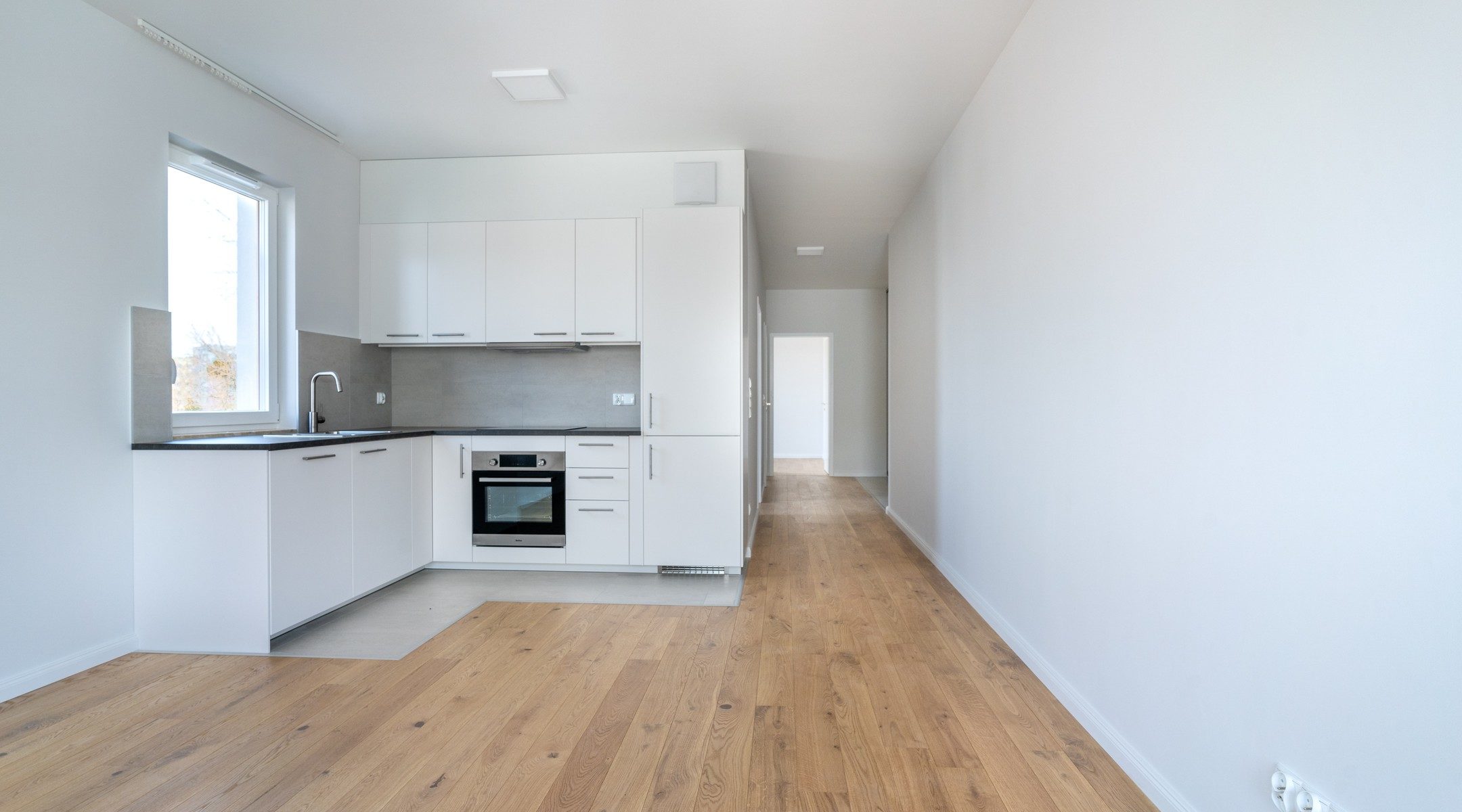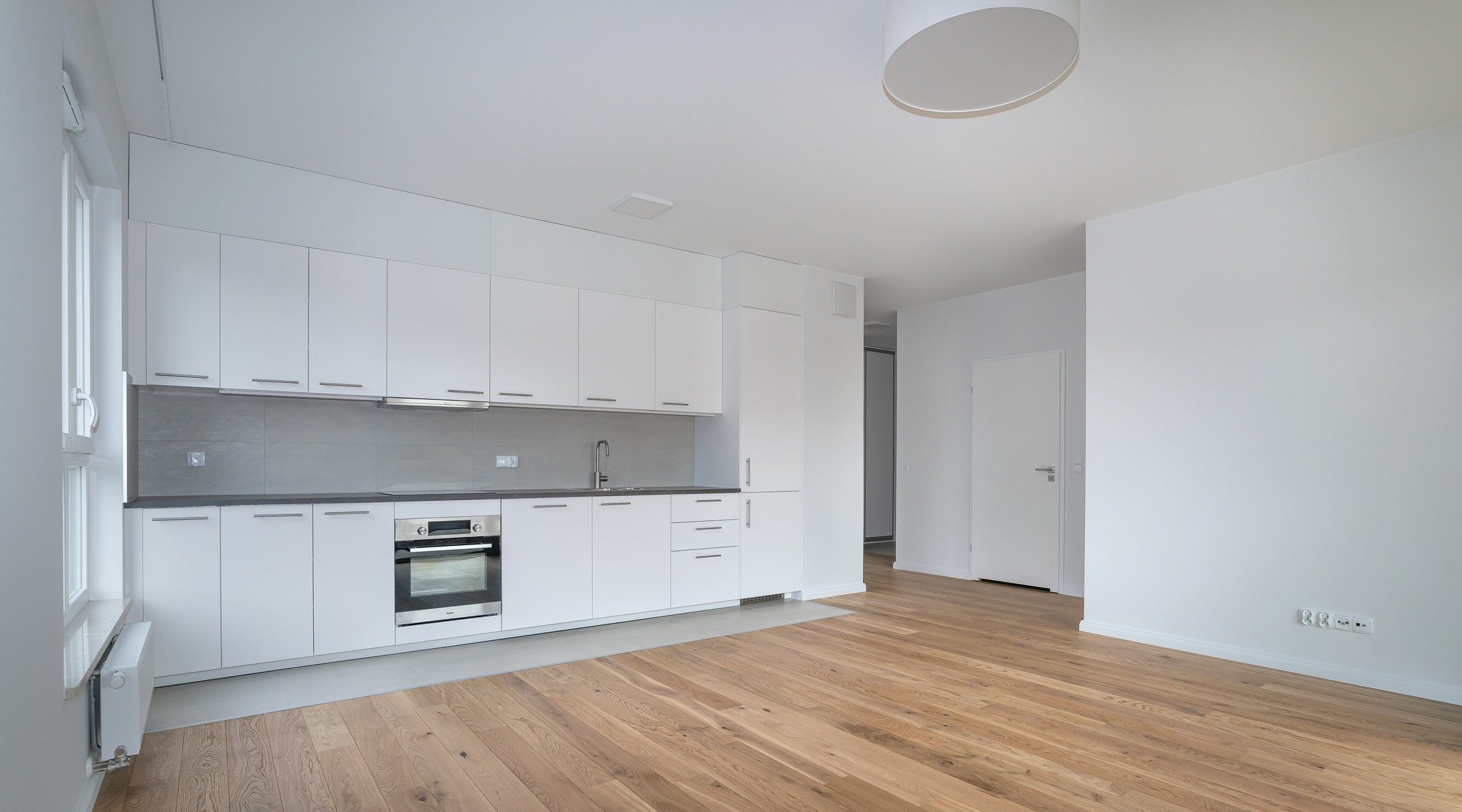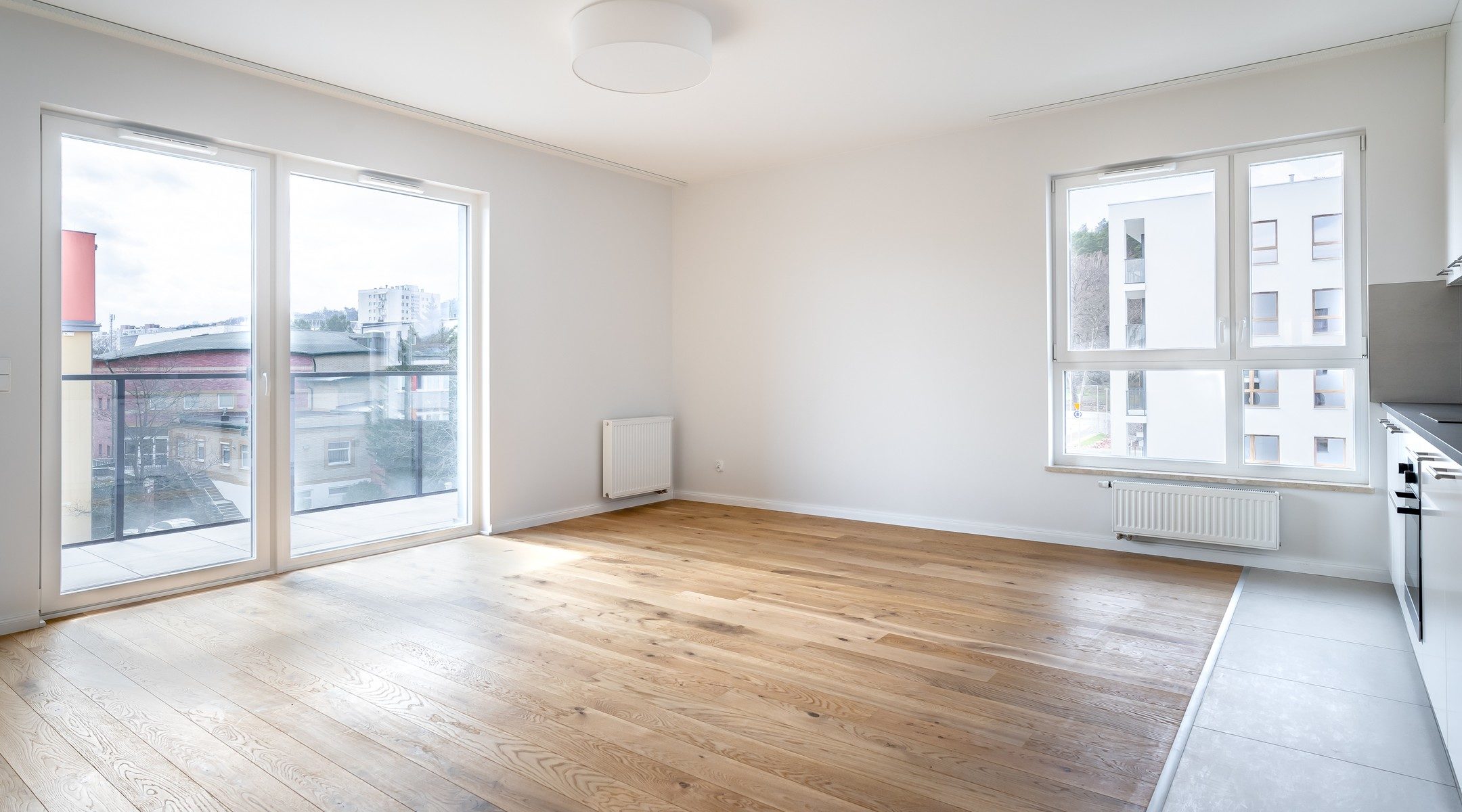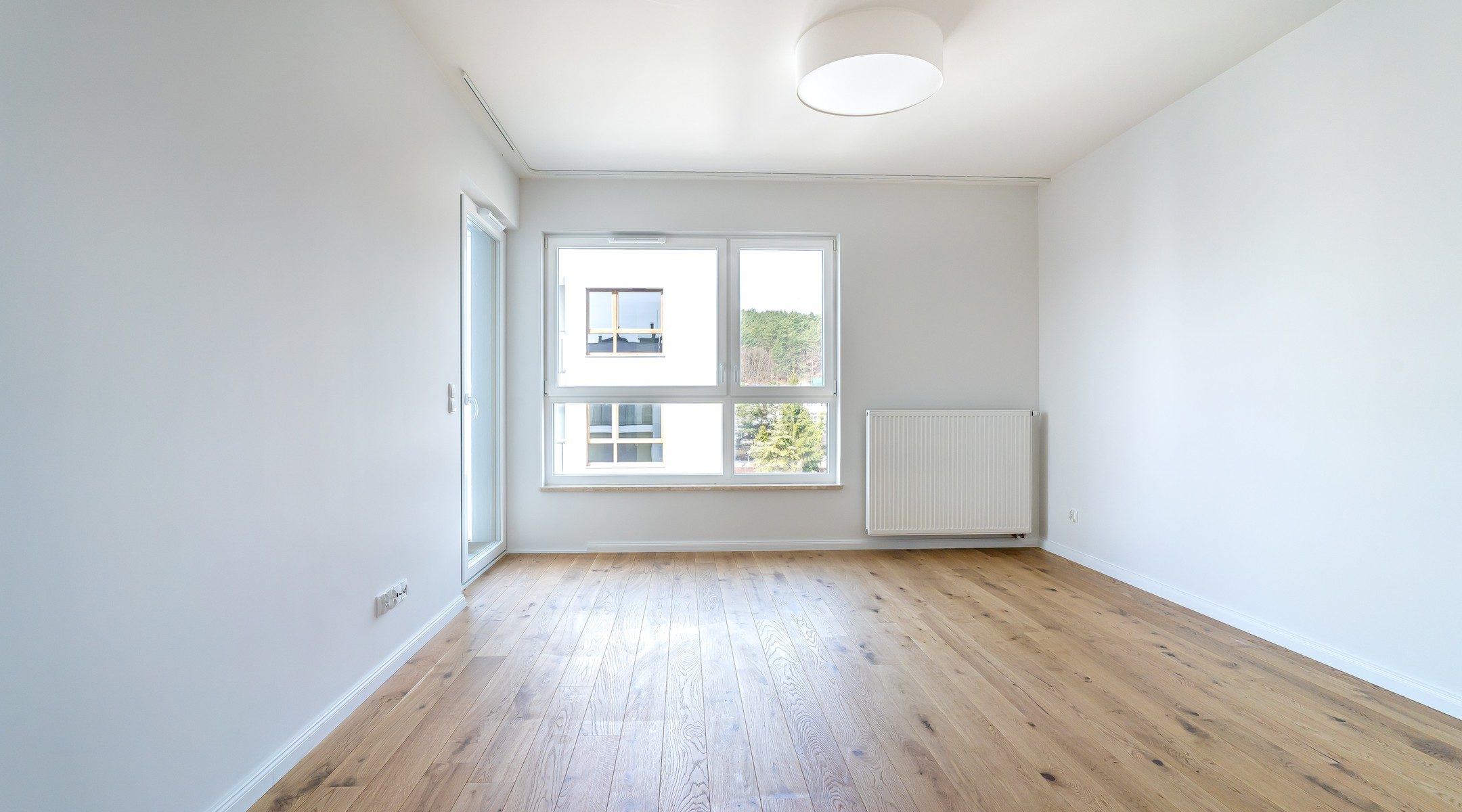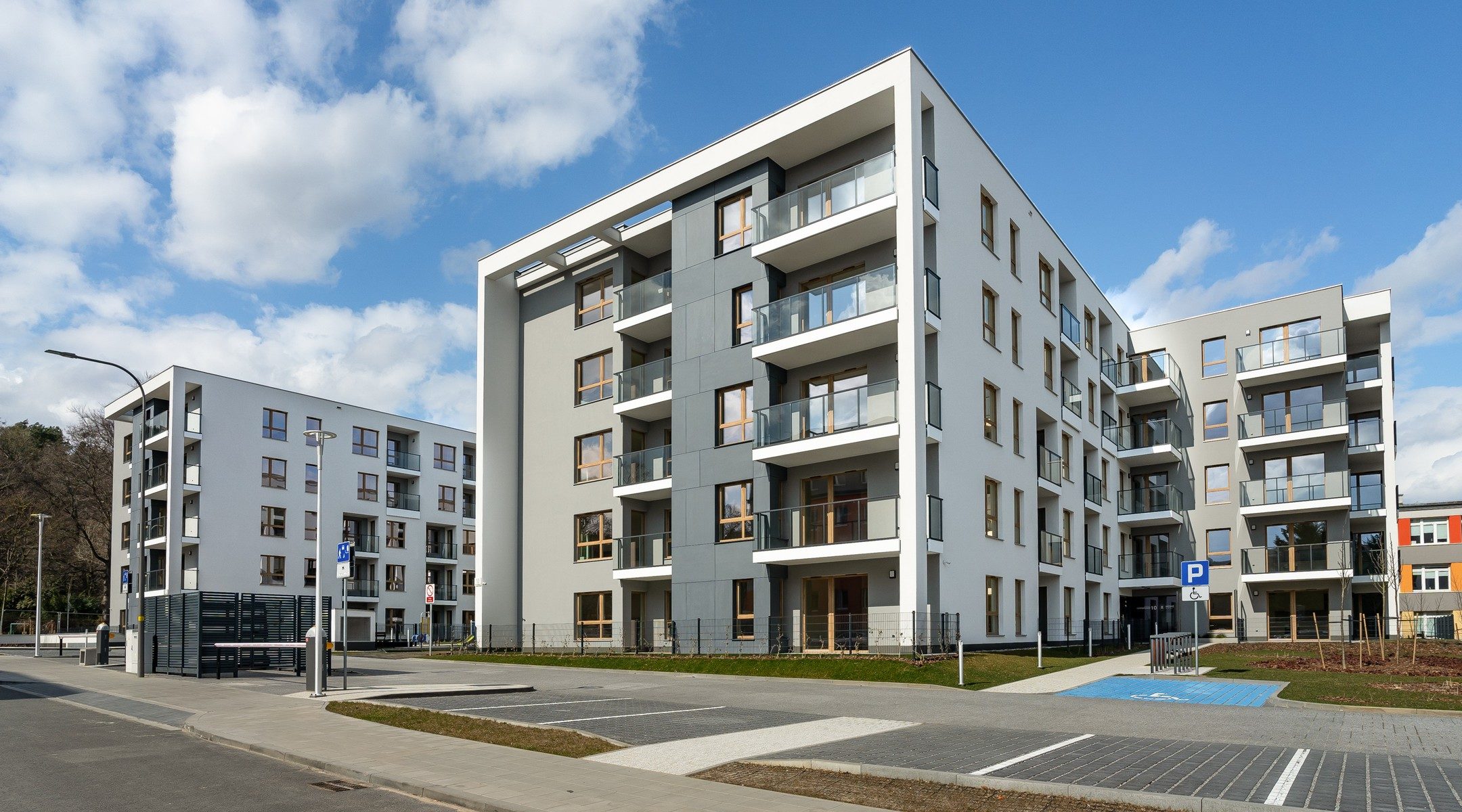 Residence Gorskiego
Oliwa
Gorskiego, Oliwa
41.39 m2
Unfurnished
Górskiego 12/1
2 rooms
0 floor
2 850 PLN
Room

Area /

m2
01
Living room + kitchen
20.44
02
Bedroom
10.52
03
Hallway
3.97
04
Bathroom
5.3
Room area
40.23
Usable floor area
41.39
Parking space rent possible
Yes
Administrative and utilities fees are not included in the price. The administrative fees are PLN 7.70 / m2, and the costs of utilities are calculated according to the current consumption.
Oliwa

It is one of the oldest and most beautiful parts of Gdańsk. Its unique atmosphere is created by interesting architecture with historical buildings. The charming villas with wooden verandas, historic tenement houses and mansions located on cobbled streets give a sense of order and beauty.

Accessibility

Transport is well arranged. There are trams, buses and high-speed city rail, which connects the entire Tri-City agglomeration. The railway station in Oliwa is one of the stops of the Pendolino train. It is close from here to the ring road which runs to the airport and links with the A1 motorway.

Local amenities

The advantage of the location is the proximity of the business center of Tri-City – with office buildings, shops and numerous services. Families will appreciate the extensive offer of schools, great recreational areas, the closeness to nature and omnipresent greenery.

Residence
Gorskiego
ATM

Gas station

Bicycle path

Playground

Theatre

Aquapark

Pharmacy

Kindergarten

Shopping center

Park

Parking

Post

Restaurace

Sport areal

Subway station

High School

Tram stop

Train Station

Elementary school

Bus stop