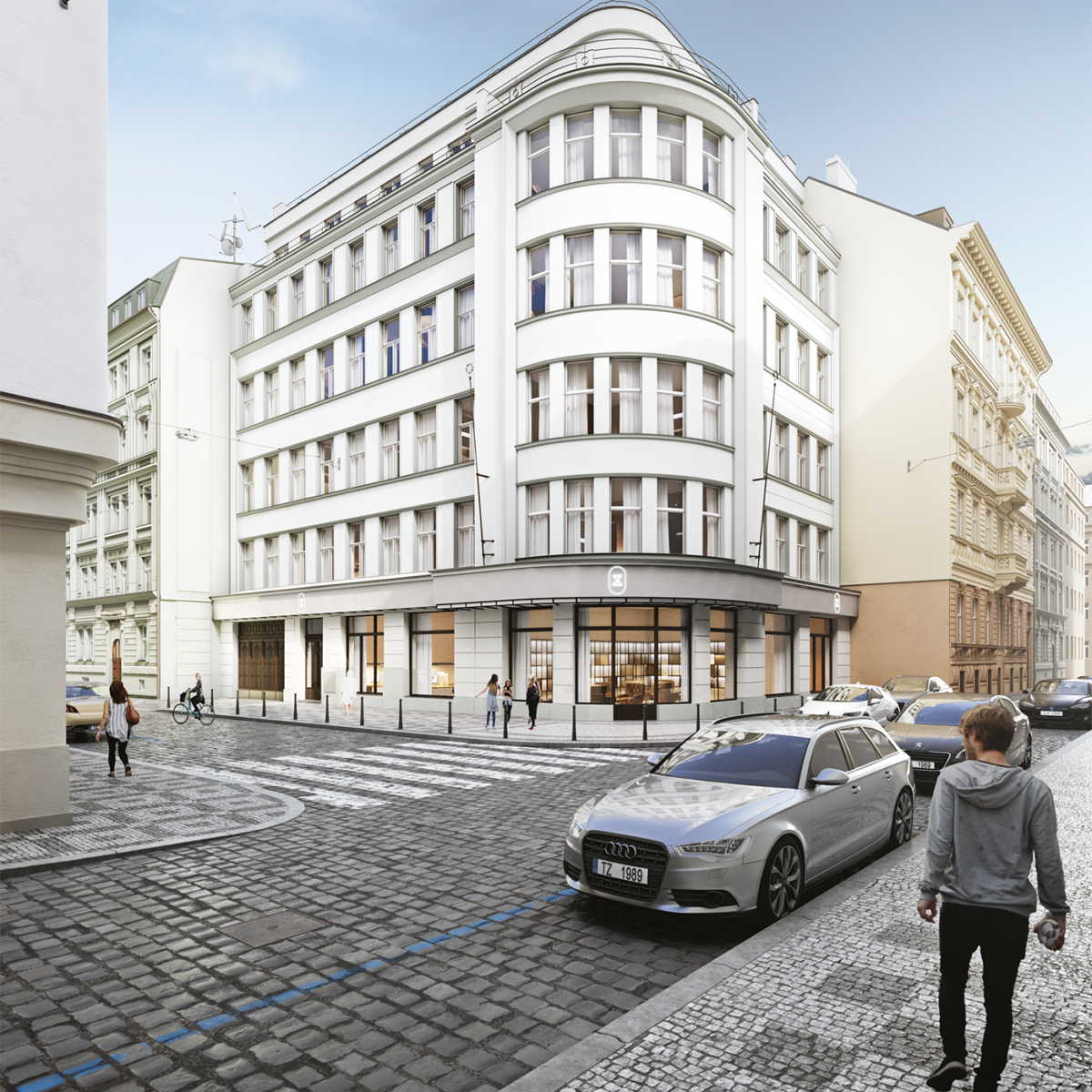 HOME BY ZEITGEIST is an experienced international provider of apartments for rent in Central and Eastern Europe. Our portfolio includes a wide range of locations, apartments sizes and layouts, so anybody can find their new home with us.
All of our projects are designed to be long-term rentals right from the start. Their locations and standards meet the highest of expectations when it comes to contemporary living.
A personal approach, stability and fair conduct are our top priorities. The process does not end by signing the contract – that's just the beginning! Our team of professionals will be at your service for the entire duration of our relationship.
Do you need to relocate because of work or you need a bigger home for your family? Together, let's choose the best apartment for you according to your current needs, even if it means moving to another residence, city or country during the course of the rental contract. It's that easy and we're that flexible!
You don't just live in our properties. With us, you love where you live.